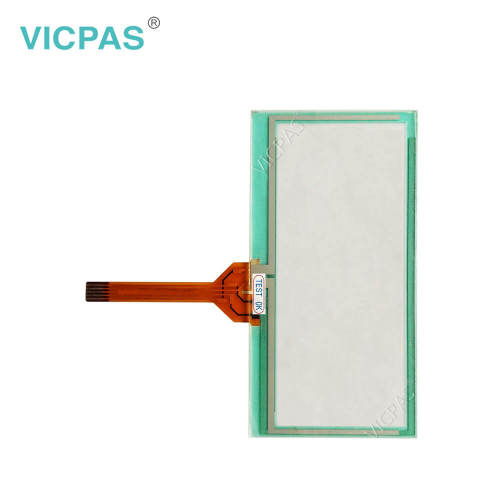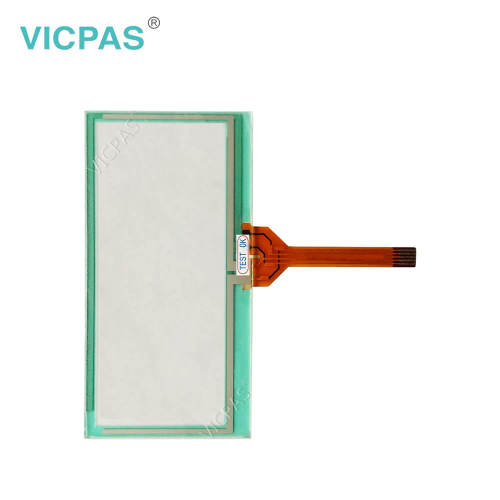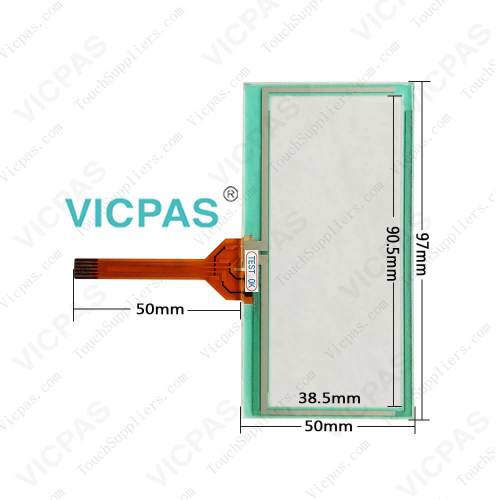 Touchscreen panel for HMISTO511 touch screen membrane touch sensor glass replacement repair
ممتلكات
Touch screen panel type

Resistance touch screen
Warranty

365 days
Shipping

2-4 workdays
Part No.

HMISTO511
Name

HMISTO511 Touch Screen Glass
وصف
HMISTO511 Touch Screen Panel Protective film repair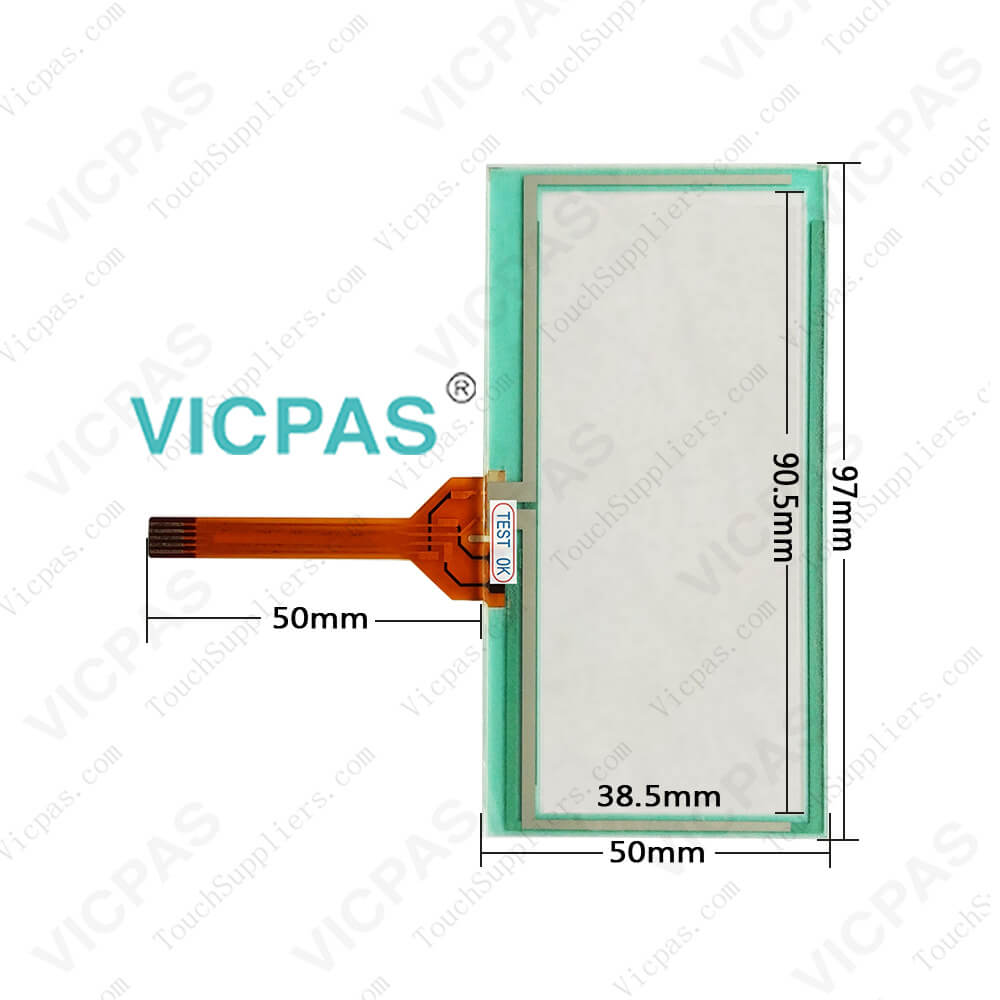 HMISTO511 touch panel temperature operating range: -10°C ~ 60°C. HMISTO511 touch membrane works altitude: up to 3000m. HMISTO511 touch panel linearity error:< 1.5%; HMISTO511 touch digitizer glass response speed: < 10ms. HMISTO511 touch screen monitor size: 3.5 inch. other custom size is 3.0'' to 24'' . HMISTO511 hmi touch screen operation system including: Linux / DOS / Windows ME/95/98 / NT4.0/XP/2000/Mac OS etc. HMISTO511 touch screen glass adopt to panel display device. HMISTO511 touch screen touch times are more than 1 million touches.
Size : 3.5 inch;
Shipping : 2~3 Workdays
Warranty : 365 Days
Resolution(Interpolation) 4096*4096
Linearity Error <1.5%
Response Speed <10ms

* Mechanical
Input Method Finger or gloved hand (rubber, cloth or leather)
Touch Times More than 1 million touches
Touch Activation Force 20~80g
Surface Durability Meets pencil hardness 3H (per ASTM D3363)

PDF Download:
Magelis STO&STU Series Part No.
| | | |
| --- | --- | --- |
| Magelis STU&STO | Description | Inventory status |
| HMISTO501 | touch screen 3.4'' monochrome | In Stock |
| HMISTO511 | touch panel 3.4'' monochrome | In Stock |
| HMISTO512 | touchscreen 3.4'' monochrome | Available Now |
| HMISTO531 | touch panel 3.4'' Monochrome | In Stock |
| HMISTO532 | touch screen 3.4'' Monochrome | Available Now |
| HMISTU655 | protective film touch screen 3''5 Color | In Stock |
| HMISTU655S | 3.5" touch screen panel front overlay | Available Now |
| HMISTU655W | front overlay touch panel screen 3''5 Color | Available Now |
| HMISTO705 | 4.3" wide screen touchscreen | In Stock |
| HMISTO715 | 4.3" wide screen touch panel | Available Now |
| HMISTO735 | 4.3" wide touch screen panel | Available Now |
| HMISTU855 | touch panel protective film 5.7'' Color | In Stock |
| HMISTU855S | touch screen panel protective film 5.7'' Color | In Stock |
| HMISTU855W | touch panel glass front overlay 5.7'' Color | Available Now |
| HMISTU85 | front overlay touch panel glass 5.7'' Color | Available Now |
| Schneider STO&STU | Description | Inventory status |
Common misspellings:
HMISTO11
HISTO511
HMISOT511
HIMSTO511
HMISTO5ll
HMISTTO511
HMIISTO511
More Details about Schneider Advanced panels Model Table