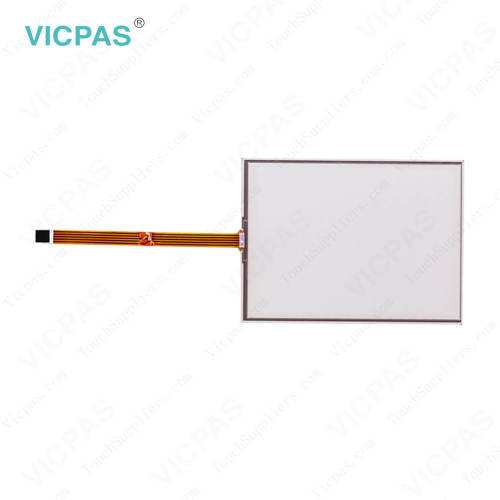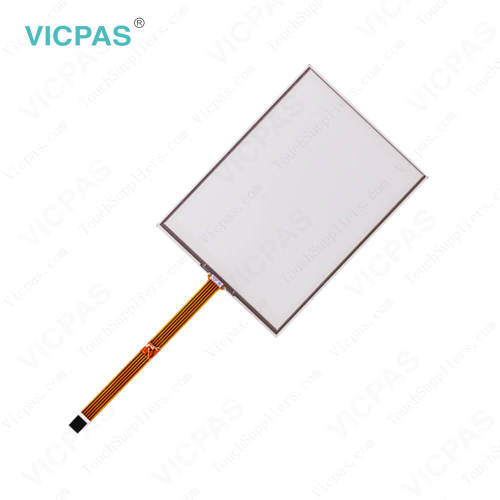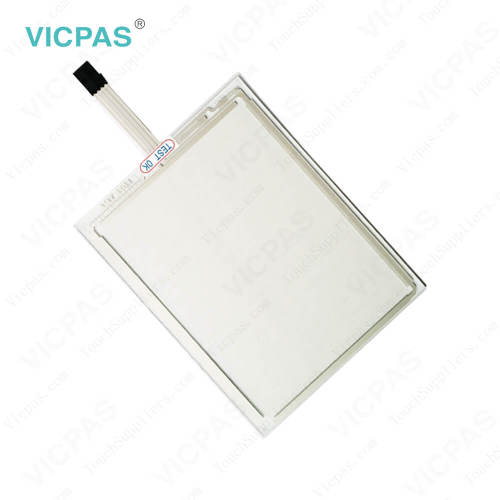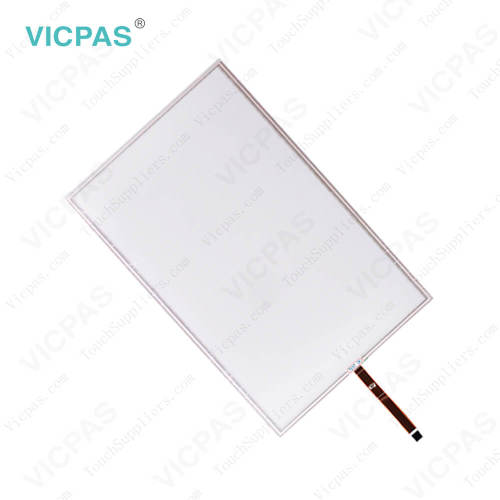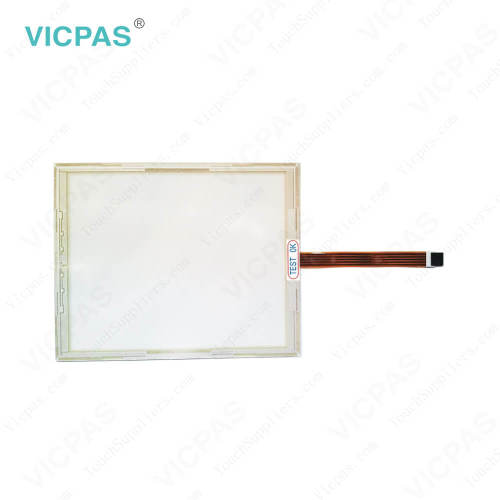 AMT2530 AMT2531 AMT2532 AMT2533 Touch Screen Glass Repair
نموذج

AMT2530 AMT2531 AMT2532 AMT2533
ممتلكات
Touch screen panel type

Resistance touch screen
Warranty

365 Days
Shipping

DHL/FedEx/UPS/TNT/EMS/Aramex /DPEX
Related Part No.

AMT2530 AMT2531
Related Part No.

AMT2532 AMT2533
Name

AMT2530 AMT2531 AMT2532 AMT2533 Touch Screen Glass
وصف
AMT2530 AMT2531 AMT2532 AMT2533 Touch Screen Glass Repair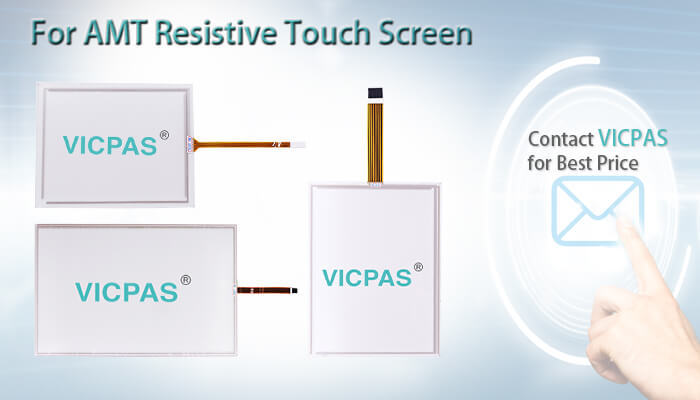 AMT2530 AMT2531 touchscreen size: inch, other general size is 3.0'' to 22''. AMT2532 AMT2533 touch panel adopt to panel display device. touch screen monitor linearity error:< 1.5%. AMT2530 AMT2531 touch digitizer glass response speed: < 10ms, AMT-2530 AMT-2531 HMI touch screen temperature operating range: -10°C ~ 60°C. AMT-2530 AMT-2531 touch screen temperature storage range: -20°C ~ 70°C. AMT-2532 AMT-2533 MMI touch screen current: 5mA~25mA, AMT2530 AMT2531 touch membrane operation system including: Linux / DOS / Windows ME/95/98 / NT4.0/XP/2000/Mac OS etc.
Size : 8.4 inch;
Shipping : 2~3 Workdays
Warranty : 365 Days
* Personal computer and office.
* MID, Tablet PC, Digital photo frame, Car GPS.
* Portable sport devices, Access control terminals.

* Performance
Linearity Error <1.5%
Response Speed <10ms
* Environmental
Relative Humidity Operating Range: 0%~90% RH (no dew falls)
Storage Range: 0% to 95% RH (no dew falls)