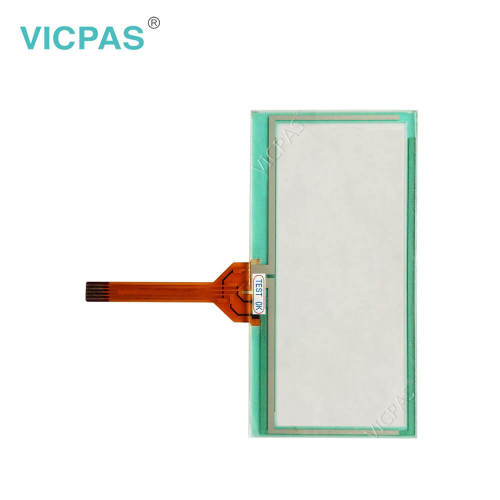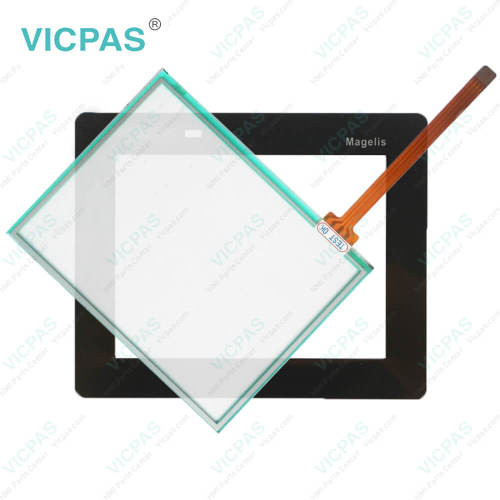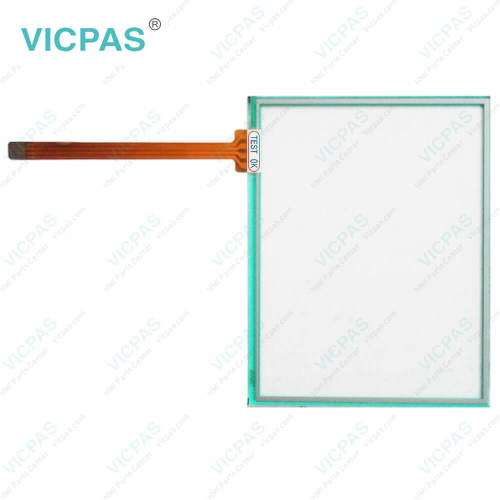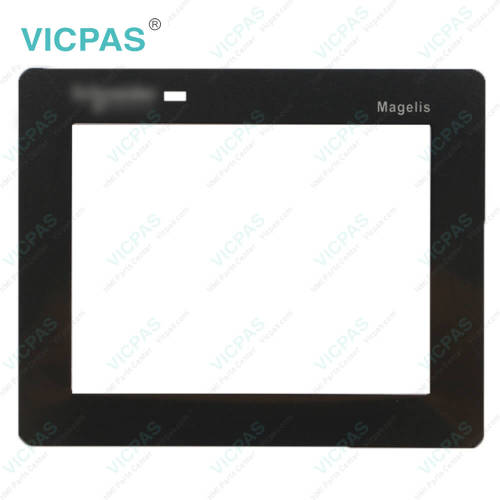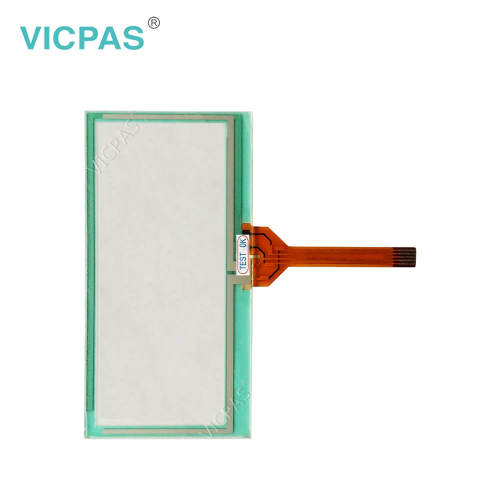 HMISTO512 HMISTU655 Touch Screen Panel Protective Film
نموذج

Magelis HMISTO512 HMISTU655
ممتلكات
Warranty

1 Year VICPAS Warranty
Shipping

DHL/FedEx/UPS/TNT/EMS/Aramex /DPEX
Model

Magelis HMISTO512 HMISTU655
Size

3.4/3.5 inch
وصف
Schneider Magelis HMISTO512 HMISTU655 Touch Screen Panel Glass Protective Film repair replacement
Order each part separately is available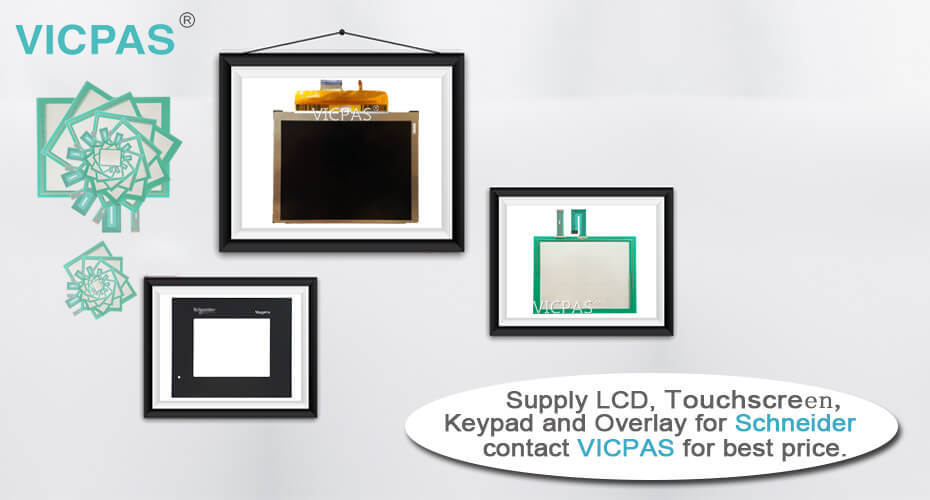 The Magelis HMISTO512 and HMISTU655 touchscreen can be used repair the HMI part of touch screen glass. The following presents the HMI STO 511/512 series of HMI (Human MachineInterface) products. These products have an operating voltage of 24 Vdc.
Critical detected alarm indicators and system functions require independent and redundant protection hardware or mechanical interlocks. If the HMISTO512 and HMISTU655 unit for any reason becomes inoperative (for example, an inoperative backlight) it may be difficult or impossible to identify a function. Functions that may present a hazard if not immediately executed, such as emergency stop, must be provided independently of the unit. The design of the control system must take into account an inoperative unit (backlight) and that the operator is unable to control the machine or respond to detected errors using the unit.
The Schneider HMISTO512 and HMISTU655 LCD screen may show unevenness in the brightness of certain images or may appear different when seen from outside the specified viewing angle. Extended shadows, or crosstalk may also appear on the sides of screen images. And the display screen size is 3.5-inch.
Specifications:
The table below describes the parameters of the HMISTO512 HMISTU655 touchscreen protective film.
| | |
| --- | --- |
| Part Number : | HMISTO512 HMISTU655 |
| Product Line: | Magelis SCU Series |
| Touchscreen Size: | 5.7 in. |
| Warranty: | 1-Year Warranty |
| Touch Technology: | Resistive Film (analog) |
| | |
| --- | --- |
| Resolution: | DC 5V 1mA |
| Display colour: | 16 million colours |
| Storage Temp.: | -20℃~+70℃ |
| lineation test: | ≥1.000.000 times |
| Input Type: | ≥100.000 times |
PDF Download:
Magelis STO&STU Series Part No.
| | | |
| --- | --- | --- |
| Magelis STU&STO | Description | Inventory status |
| HMISTO501 | touch screen 3.4'' monochrome | In Stock |
| HMISTO511 | touch panel 3.4'' monochrome | In Stock |
| HMISTO512 | touchscreen 3.4'' monochrome | Available Now |
| HMISTO531 | touch panel 3.4'' Monochrome | In Stock |
| HMISTO532 | touch screen 3.4'' Monochrome | Available Now |
| HMISTU655 | touch screen 3''5 Color | In Stock |
| HMISTU655W | touch panel screen 3''5 Color | Available Now |
| HMISTO705 | 4.3" wide screen touchscreen | In Stock |
| HMISTO715 | 4.3" wide screen touch panel | Available Now |
| HMISTO735 | 4.3" wide touch screen panel | Available Now |
| HMISTU855 | touch panel screen 5.7'' Color | In Stock |
| HMISTU85 | touch panel glass 5.7'' Color | Available Now |
| HMISTU855W | touch screen panel 5.7'' Color | In Stock |
| Schneider GTO>U | Description | Inventory status |
Common misspellings:
MISTO512
HISTO512
HMSTO512
HMISTO52
HMISTU55
HMISTU65
HMISTU65
More Details about Schneider Advanced panels Model Table