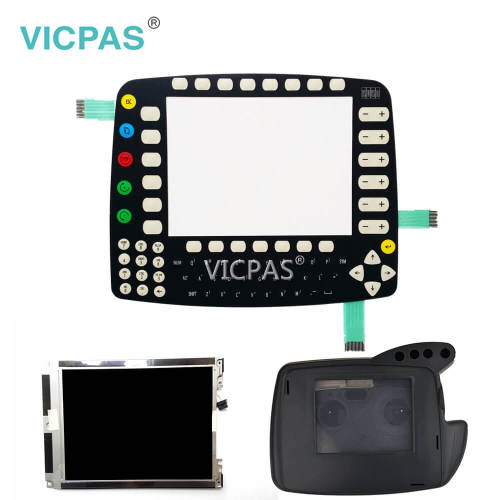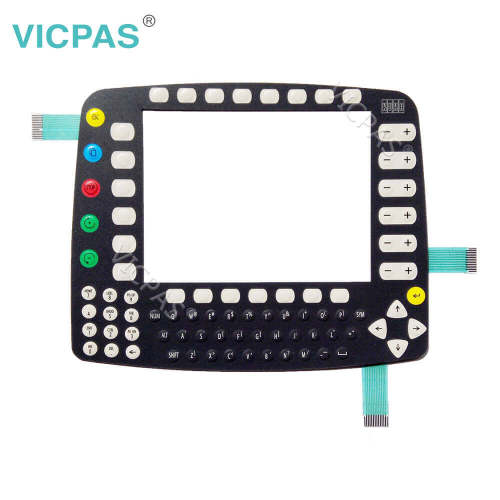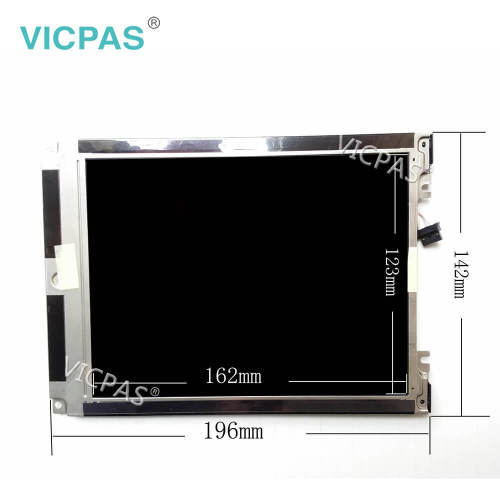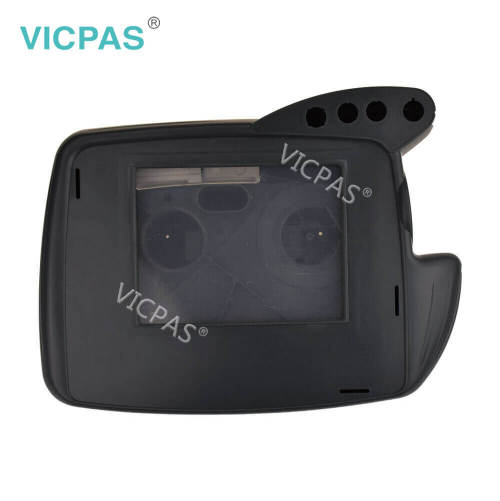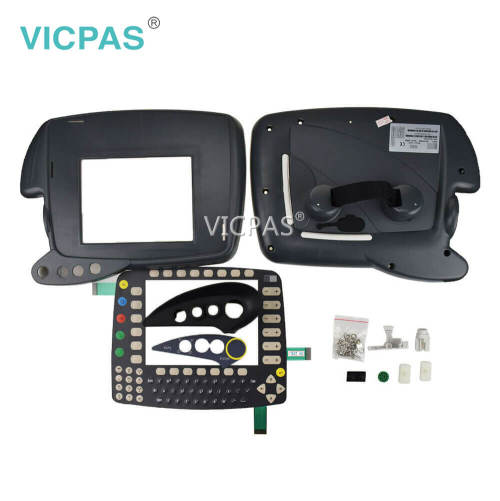 KUKA Krc1 Teach Pendant 69-000-398 64-000-348 Panel Parts
نموذج

KUKA Krc1 69-000-398 KUKA Krc1 64-000-348
ممتلكات
Warranty

180 Days
Shipping

2-3 workdays
Model

KUKA Krc1 69-000-398 Controller
Part No.

KUKA Krc1 64-000-348 Teach Pendant
Kuka SmartPAD Parts

Touchscreen, Keypad, Case, Display
وصف
Supply KUKA Krc1 69-000-398 64-000-348 Teach Pendant Parts, Membrane Keypad, LCD Display and Protective Case Shell Replacement
Order each part separately is available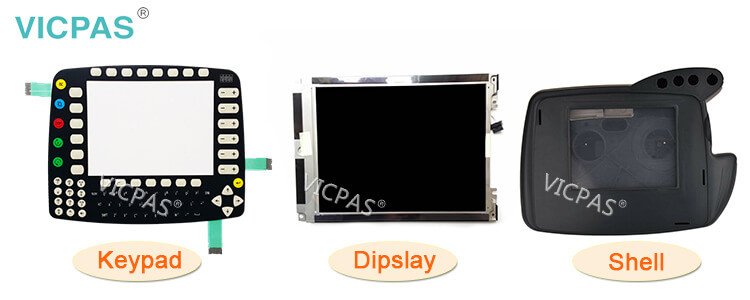 The Kuka Krc1 69-000-398 Kuka Krc1 64-000-348 membrane keypad, LCD Display and protective case shell are Kuka SmartsPAD Controller repair, make your kuku krc1 teach pendant normal operation.
The KUKA Control Panel (KCP) is used for teaching and operating the robot controller KR C1A. The keyboard and status data are transferred via a standard CAN bus to the PC.
The display information is transferred serially via a separate high--speed interface.
The KCP features an 8--inch full--graphics color display (VGA resolution 640x480), a membrane keyboard, a 6D mouse and the control elements EMERGENCY STOP, Drives ON/ OFF, mode selector switch and enabling switches.
It is also possible to connect an MF II keyboard to the KCP via a DIN connector on the backof the KCP.
The Ethernet connection allows data to be archived on a PC.
Product Video:
The video below describes the product details of the KUKA Krc1 Controller Keypad LCD Display and Case(shell).
Related Kuka SmartPAD Models :
KUKA SmartPAD Manuals PDF Download:
FAQ:
Question: How to operate a KUKA KRC1 controller?
Answer: 1) Generate your KUKA controller programs on the PC and transfer them to the robot. You can set up file sharing in Windows 95 and connect the robot up to your network. One word here -KUKA KRC1 does not allow you to copy programs directly into its active /programs folder.
You must copy it somewhere else on the C:, make sure the teach pendant is in expert mode, and copy/paste the programs into the right spot on the teach pendant, because KRC1 needs to feel special about it and compile the program as it pastes in. If you are doing some milling type work then make sure each of these files does not exceed 100k or so in size.

2) Use a PLC + DeviceNet or some other supported card in your KRC1 to transfer your position data/command via registers. KRC1 likes registers.

3) Just buy a KRC4 robot with the right control comm package and save your sanity.
Question: What is the KUKA Krc1 teach pendant price of membrane keypad with case(shell), LCD Display?
Answer: Submit a fast quote, send VICPAS an email for best price.
More Details about KUKA SmartPAD Controller Parts