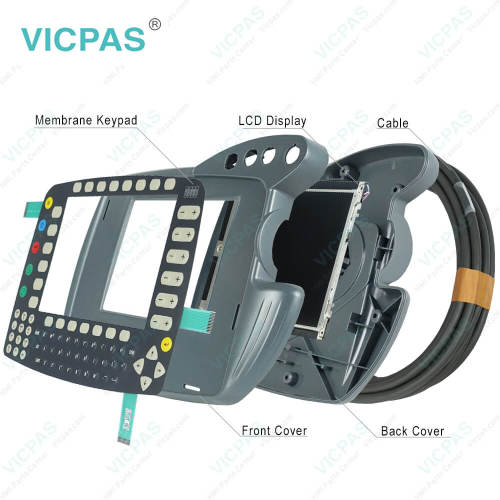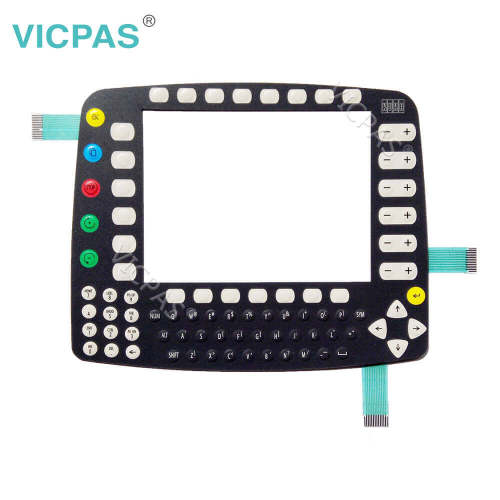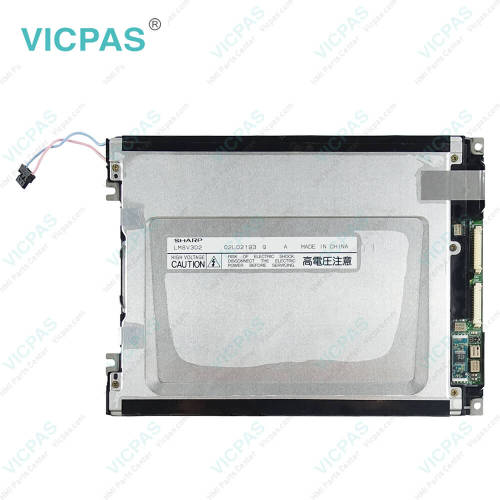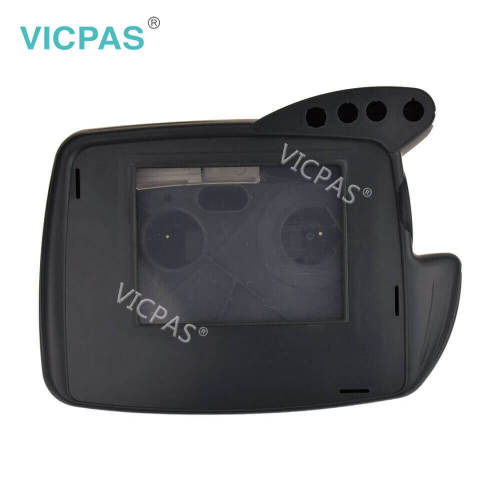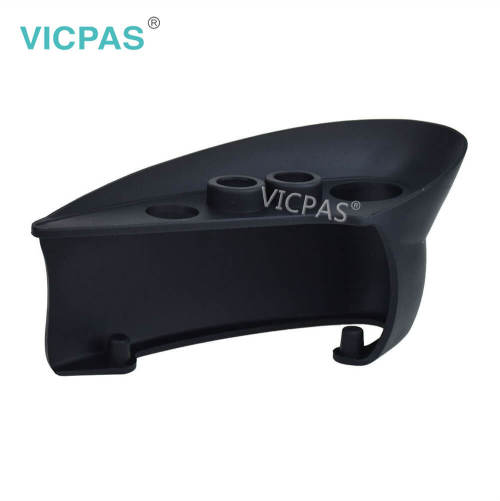 KUKA KRC2 00-107-264 Controller KRC2 00-163-784 Parts Repair
نموذج

KUKA KRC2 00-107-264 KUKA KRC2 00-163-784
ممتلكات
brand new

in stock
fast shipment

12 months warranty
easy replacement

100% compatible
Part No.

KUKA KRC2 00-163-784
Models

KUKA KRC2 00-107-264
وصف
Supply KUKA KRC2 00-107-264 Controller KRC2 00-163-784 Parts Teach Pendant Parts, Membrane Keyboard Switch, LCD Display and Protective Case Shell Replacement
Order each part separately is available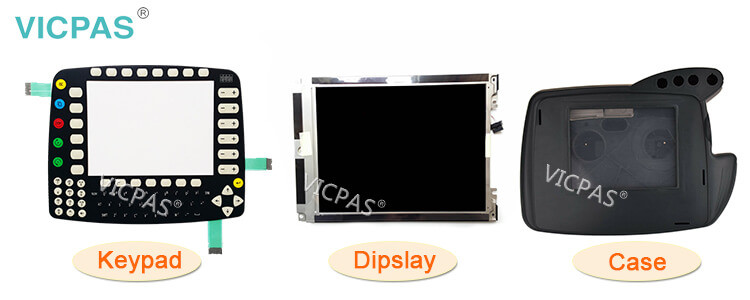 The KUKA KRC2 00-107-264 Controller KRC2 00-163-784 teach pendant membrane keypad switch, LCD Display and protective case shell are Kuka SmartsPAD Controller repair, make your KUKA KRC2 kcp2 controller normal operation. VICPAS offer original Kuka teach pendant spares. All of them are brand news and support 365 days VICPAS warranty.

Kuka KRC2 00-107-264 teach pendant spares for your industrial robot – A teach pendant is a device which can be used to control a robot remotely in a wide variety of settings.

All industrial robots manufacturers include their own teach pendant with their own language features included, but programmer use external PC to program the robot. In case of any problem or damage of the teach pendant you can find recondition pendants at affordable cost.

Kuka KRC2 KRC2 00-163-784 controllersSome of the features are: An emergency stop button, it will shut down the robot in case of any problem or malfunctioning. Display mode can edit commands and a keyboard for command input.
Product Video:
The video below describes the product details of the KUKA KRC2 00-107-264 Controller Keypad LCD Display and Case(shell).
Related Kuka SmartPAD Models :
KUKA SmartPAD Manuals PDF Download:
FAQ:
Question: How to backup a KUKA KRC2 00-107-264 Controller KRC2 00-163-784 teach pendant?
Answer: Actually,you don't have to do anything, all archives are stored in root of the USB stick. default name for archive files is serial number of the robot - ensuring they are all unique.
And you can find the backup by select the path: File>Archive>USB(KCP).

Question: What is the KUKA KRC2 00-163-784 controller price of membrane keypad with case(shell), LCD Display?
Answer: Submit a fast quote, send VICPAS an email for best price.
More Details about KUKA SmartPAD Teach Pendant Parts