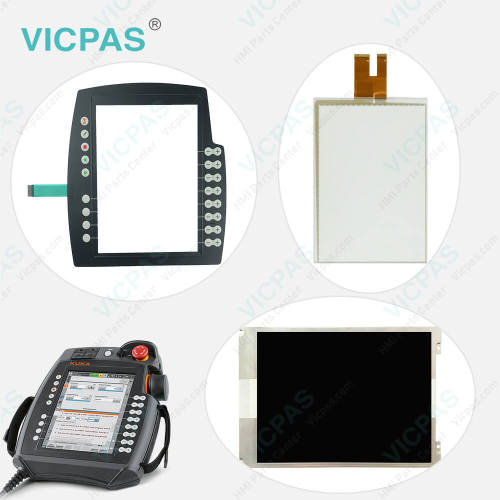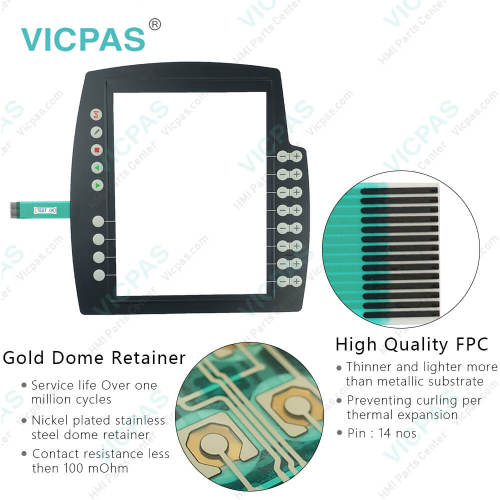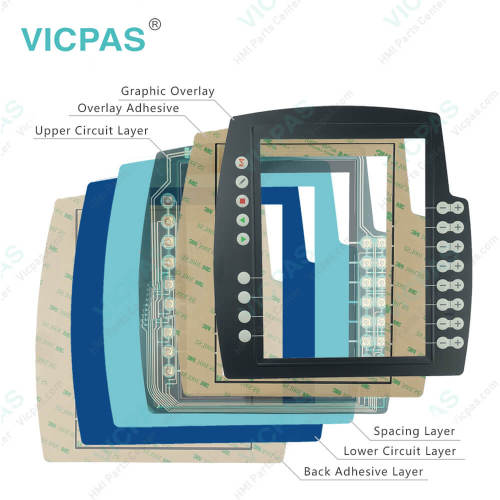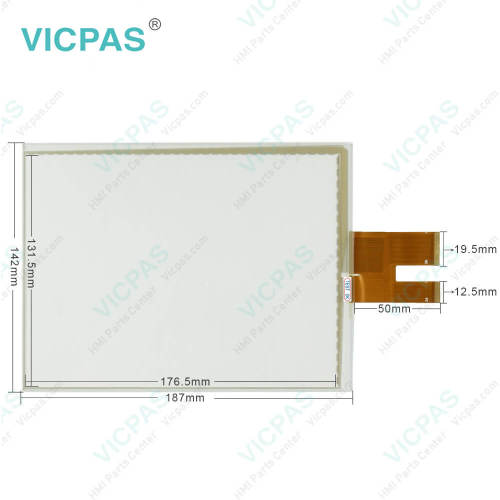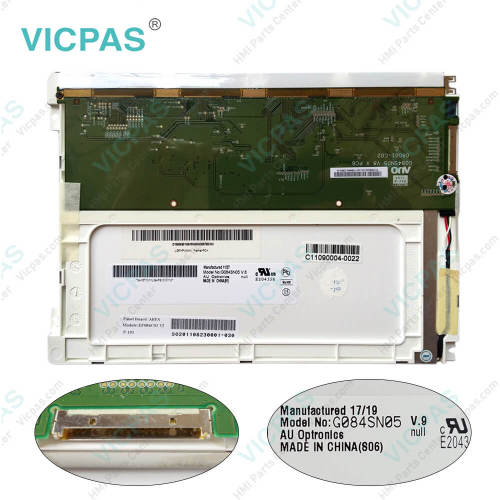 KUKA KR C5 00-291-556 SMARTPAD-2 Controller Repair Kit
نموذج

KUKA KR C5 00-291-556
ممتلكات
brand new

in stock
fast shipment

12 months warranty
easy replacement

100% compatible
Part No.

KUKA KR C5 00-291-556 SMARTPAD-2
Brand

KUKA
Line

KUKA Smartpad-2 Controller
Accessories

Touch Screen, Keypad, LCD Display
وصف
Supply KUKA KR C5 00-291-556 SMARTPAD-2 Controller Touchscreen, Membrane Keyboard Switch, LCD Display Replacement
Order each part separately is available


VICPAS Supply KUKA KR C5 00-291-556 SMARTPAD-2 Controller membrane keypad switch, touch screen panel, lcd display for repair replacement.
The button functions of the KUKA KR C5 00-291-556 KCP4 Controller keypad other three function keys are Start key: The Start key is used to start a program.Start backwards key: The Start backwards key is used to start a program backwards. The program is executed step by step. STOP key: The STOP key is used to stop a program that is running. Displays the keyboard. It is generally not necessary to press thiskey to display the keyboard, as the smartHMI detects when keyboard input is required and displays the keyboard automatically.
The KUKA KR C5 00-291-556 touchscreen size is 8.4 inches, produced with capacitive touch screen technology.
Top 10 Advantages of Capacitive Touch Screens
Easy to learn and use
Incredible durability
Easy to Clean
The most reliable in touch screen
Support personalized customization
Sharper images with better contrast
More sensitive to light touch
Provide multi-touch sensing
Efficient work and cost reduction
Better development prospect
Product Video:
The video below describes the product details of the KUKA KR C5 00-291-556 Controller Touchscreen, Keypad LCD Display and Case(shell).
Related Kuka SmartPAD Models :
KUKA SmartPAD-2 Controller Manuals PDF Download:
FAQ:
Question: What are the advantages of SmartPAD-2 Controller Teach Pendant?
Answer:

Integrated protectors offer the greatest possible protection in the event of falling. The scratch- resistant display and the IP 54 protection rating enable operation in harsh industrial environments.


Comfortable, relaxed handling. The new KUKA smartPAD features impressively pleasant handling. Straps and handgrips that can be used with both hands greatly simplify operator control. An optional shoulder strap enables work without tiring the operator – particularly during time-intensive projects.


State-of-the-art hardware. Thanks to the latest hardware, the KUKA smartPAD impresses with strong performance. Two easily accessible USB ports enable direct saving and loading of application programs and connection of other supportedUSB devices.


Simple robot jogging with the ergonomic 6D mouse. It offers intuitive jogging and reorientation of the robot in three or six degrees of freedom.


Efficient operation with brilliant, capacitive touch display. Inputs are made quickly and easily via the 8.4" screen.


Elements for ergonomic left- and right-handed operation and a service flap for simple cable exchange round off the user-friendly design of the KUKA smartPAD.
Question: How to backup a KUKA KR C5 00-291-556 SmartPAD Controller Teach Pendant?
Answer: Actually,you don't have to do anything, all archives are stored in root of the USB stick. default name for archive files is serial number of the robot - ensuring they are all unique.
And you can find the backup by select the path: File>Archive>USB(KCP).

Question: What is the KUKA KR C5 00-291-556 controller price of membrane keypad with case(shell), LCD Display?
Answer: Submit a fast quote, send VICPAS an email for best price.
More Details about KUKA SmartPAD Controller Parts